Young Learners English UK is a Special Interest Group of English UK for accredited providers of quality English language courses for Young Learners (we identify 'Young Learners' as children and teenagers aged from 7 to 17 years).
We are committed to providing a safe and rewarding language learning experience for students while in the UK, through a commitment to offering the highest standards of welfare, management and teaching.
Our objectives are:-
To raise the standard and profile of accredited courses for young learners in terms of content and quality.
To continue to evaluate and improve standards of safety, welfare and child protection, in line with UK external advisory bodies (NSPCC, DCSF, NCSL)
To enhance procedures and standards for staff selection, recruitment, and performance.
To keep members up to date on the latest legislative changes and sector trends.
To be the voice for Junior Course providers to the industry and the market.
To represent the interests of members of the group at all times.
Providing opportunities for peer discussion and training so as to continuously advance standards within the sector.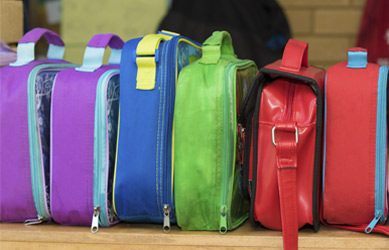 Learn how YLEUK schools look after your children
More info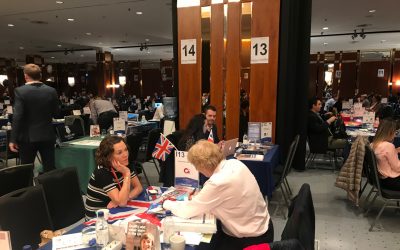 Information for travel agents and Group Leaders about UK regulations and working with YLEUK schools"
More info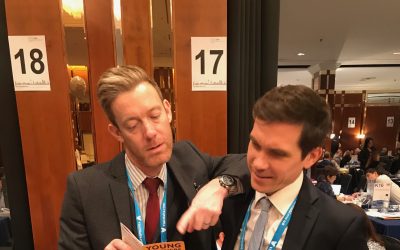 Information for UK schools about safeguarding, accreditation and teaching
More info